If you compare most vintage Rolex watches with their modern counterparts, they are in fact remarkably similar in their overall design and style. Making incremental changes rather than applying massive overhauls is the Rolex way. Over the years, many of the changes to iconic models like the Rolex Submariner and Daytona have been related to material updates: luminous substances, metal types, ceramic components, and so on.
One particular important update that took place a few decades ago was the switch from acrylic crystal to modern scratch-resistant sapphire crystal as a means to protect the dials and hands. But when exactly did Rolex transition to sapphire crystals? It's not exactly a straightforward answer, so let's find out.
Rolex First Used Sapphire Crystal in 1970
The very first Rolex model to use a sapphire crystal instead of an acrylic crystal was the Rolex ref. 5100 was introduced in 1970. For those of you who may not know, the Rolex 5100 was the brand's first quartz-powered watch, which ran on the Beta 21 movement. The Beta 21 was developed by the Centre Electronique Horologer (CEH) – a consortium of around 20 Swiss watch brands tasked to make a reliable Swiss-made quartz movement.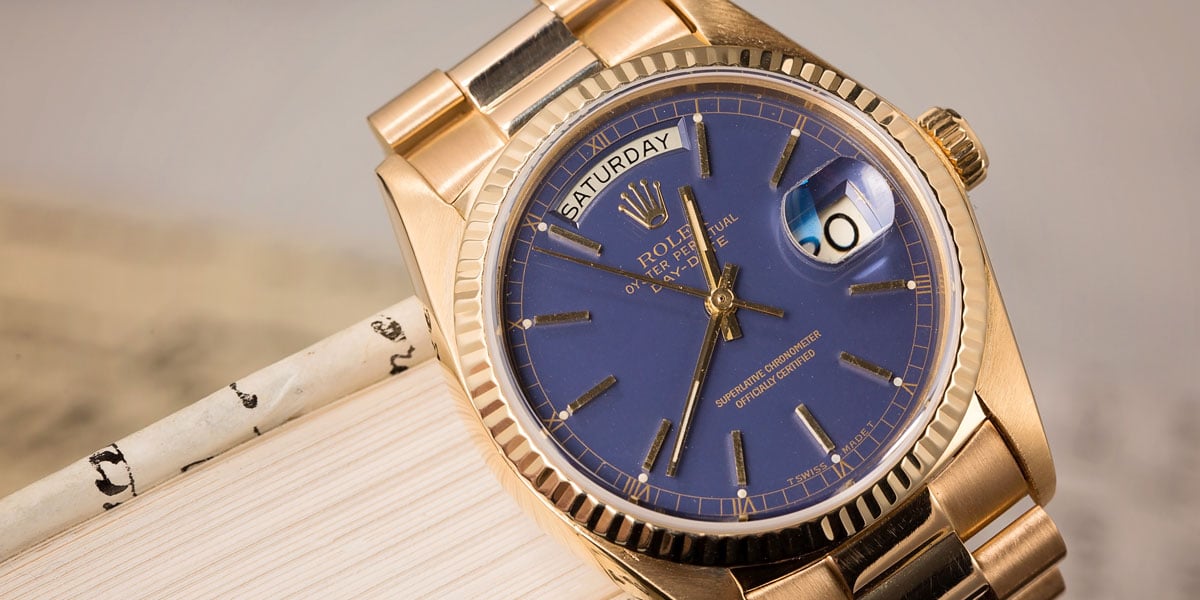 Production of the reference 5100 was limited to just 1,000 pieces – all made from solid 18-karat gold; however, sapphire crystal appeared yet again in the Rolex catalog in the form of the Rolex Date ref. 1530 in 1975, followed by the then-new Oysterquartz Datejust and Oysterquartz Day-Date models in 1977. Rolex then slowly rolled-out sapphire crystals to other collections, first starting with their Day-Date "President" collection.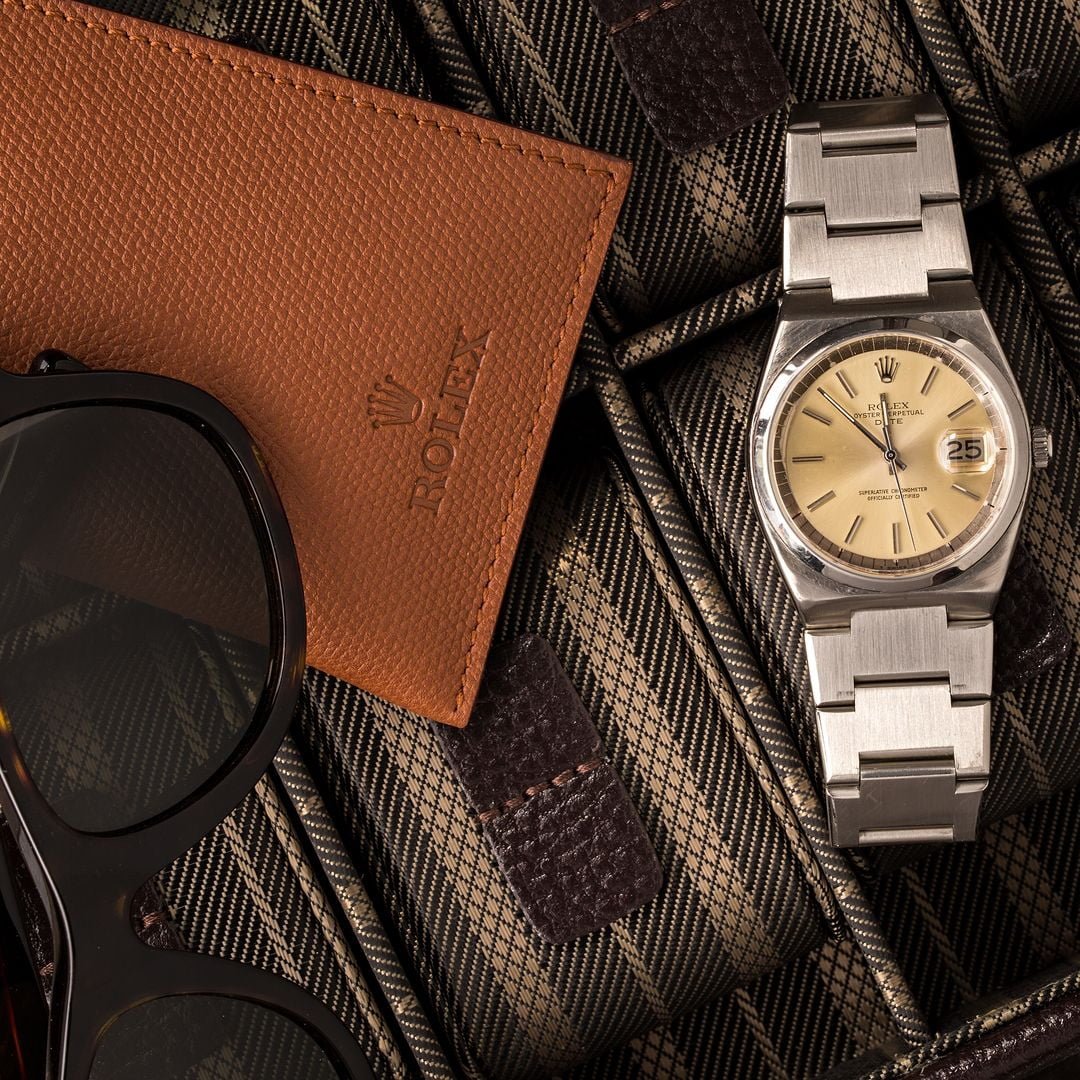 Sapphire Crystal on Rolex Sports Watches
The Sea-Dweller 16660 was the first Rolex sports watch to receive a sapphire crystal in 1978. Rolex then began using sapphire crystals in the Submariner lineup starting with the Submariner Date ref. 16800 in 1979 and the no-date Submariner ref. 14060 in 1990.
The debut GMT-Master II reference (the GMT-Master II ref. 16760 from 1983) came fitted with a sapphire crystal, and shortly thereafter, Rolex transitioned the normal GMT-Master to a sapphire crystal in 1988, with the introduction of GMT-Master ref. 16700 in 1988.
Rolex Sapphire Crystal Use by Model
Below you'll find a list detailing the approximate years of when Rolex rolled out sapphire crystals across their different watch collections:
1970 – Quartz 5100
1975 – Date 1530
1977 – Oysterquartz
1978 – Day-Date 18038
1978 – Sea-Dweller 16660
1979 – Submariner Date 16800
1983 – GMT-Master II 16760
1985 – Explorer II 16550
1988 – Datejust 16200
1988 – GMT-Master 16700
1989 – Explorer 14270
1989 – Air-King 14000
1990 – Submariner 14060